**All orders will ship on or before September 24, 2021
**Orders may also be picked up in Los Angeles at any time or in Cleveland during the opening exhibition on September 24 (See showcard below).
Strange Devotion
130 pages, 86 color and b&w images, 10"x8", perfect bound trifold softcover with raised foil lettering, edition of 250
Strange Devotion
is a multimodal art book by Blurry Pictures founders Jacob Koestler and Michael McDermit that exhumes the Appalachian Gothic tradition to examine the often-misunderstood nuances of past and present life in the Rust Belt and Appalachia. The book exists as an intertwining photographic essay and fictional narrative that seeks to highlight dignity in spite of the well-documented difficulties. Koestler's photographs anchor the project by documenting wide swaths of land, from the hidden caves and forests of Kentucky and West Virginia, to the rural landscapes of Ohio and industrial burnout of the artists' native Pennsylvania. McDermit's interweaving novelette chronicles decades of the fraught relationships within a regional family, empathetically exploring the all-too-common matriarchal experience of being put-upon
in a place considered doomed by God and man alike. The result is a work that exceeds the sum of its parts through a multifaceted and affectionate investigation of the (sur)reality within a region and era often dismissed as
bygone
.

This project was made possible with generous support from William Busta Projects and The Satellite Fund, administered by SPACES and funded by The Andy Warhol Foundation for the Visual Arts Regional Regranting Program 

Included with the purchase of every book is a 24-page religious tract, "The New Diluvialism" — a pastiche of historical zealotry that also explores the geological divinity of the Allegheny Mountains and valleys of west-central Pennsylvania. Though often fanatical, TND is imbued with a poignant story of loss and salvation all its own.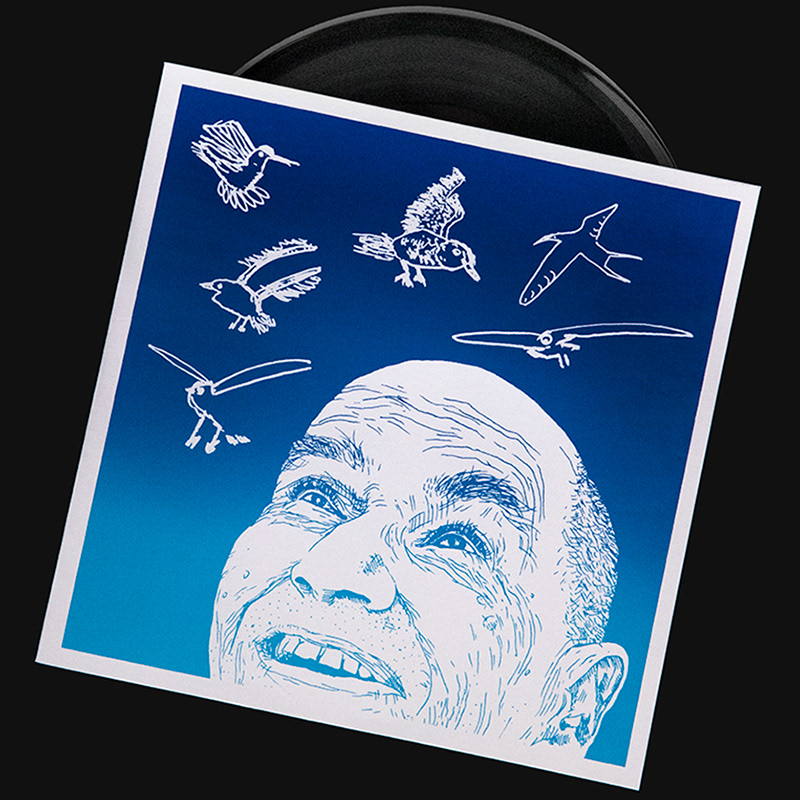 Preorder Bundle #1
Strange Devotion + Strawberry Forever 7" Record
Strawberry Forever
,
Strawberry Forever, a Blurry Pictures documentary, explores the complexities of Tim McDermit's life lived with aphasia, a language disorder caused from a traumatic brain injury he sustained fifty years prior. This record includes the film's original score composed by artist and cellist Chelsea Polk. The layering of fractured melodies represents wide swaths of cerebral terrain, as quiet ambient passages give way to emotional heights that place the listener directly in the struggle of dealing with an affliction that very few others understand.
Strawberry Forever Original Score 7" vinyl record
Pressed by Gotta Groove Records in an edition of 200
Cover drawing by Molly Grace and Tim McDermit
Screen printed by Anna Tararova (Empress Editions)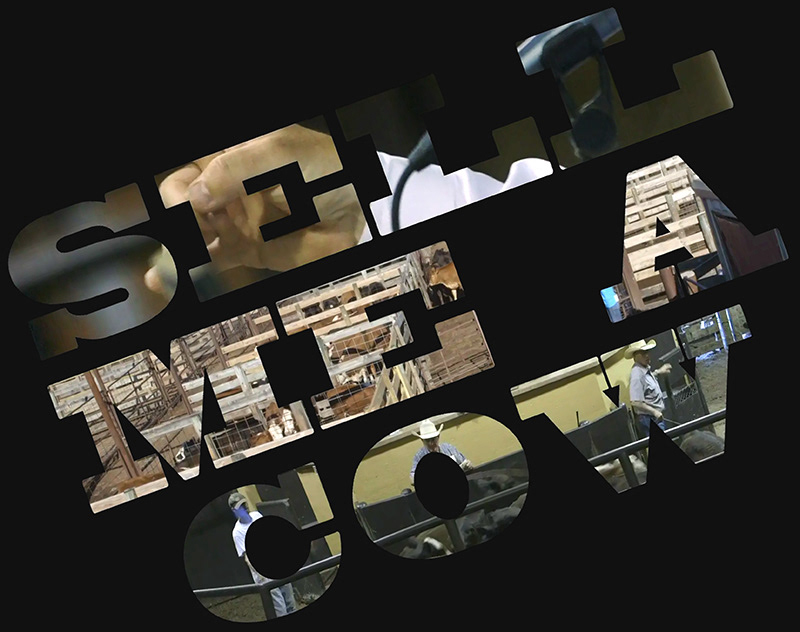 Preorder Bundle #2
Strange Devotion +
Sell Me A Cow Private Link + Strawberry Forever 7" Record
Filmed on location at the Oklahoma National Stockyards in June 2019,
Sell Me A Cow
is a short documentary about the time-honored ritual of cattle auctioneering and stands as the inaugural project of Blurry Pictures. Now for the first time available to the public, the film can be rented on demand. Upon rental, you will receive a private link by email providing unlimited access to the film for the month of September 2021.
Sell Me A Cow
2019
Running time: 9:30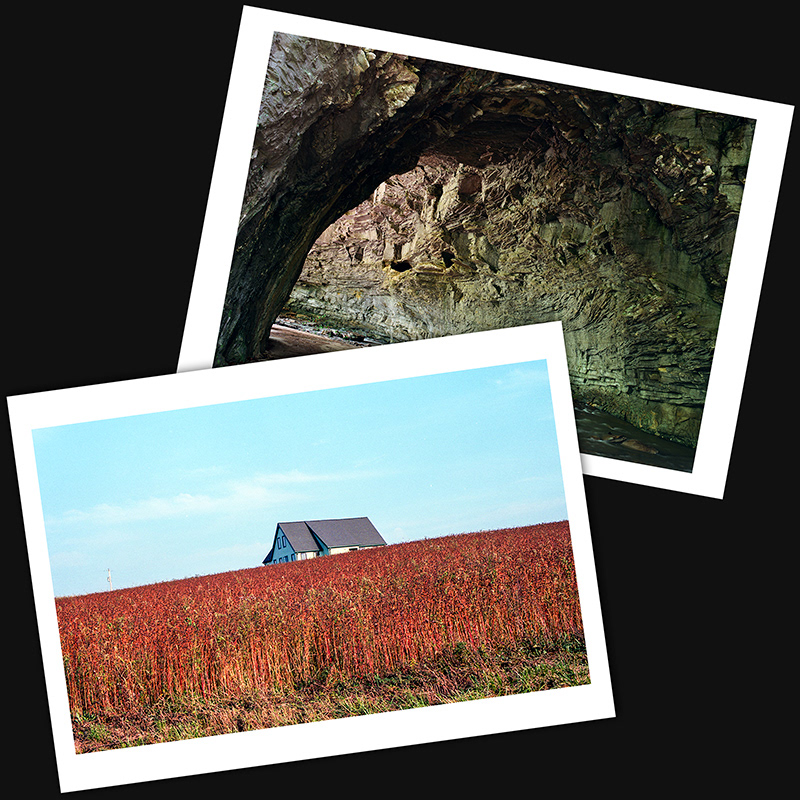 Preorder Bundle #3
Strange Devotion + 2 Limited Edition Photographs + Sell Me A Cow Private Link + Strawberry Forever 7" Record

In addition to all other offered items, this collector's-edition bundle comes with two signed photographs - one from each of the artists. This option helps most with further funding of upcoming Blurry Pictures projects. We are very grateful for your support.
Signed Archival Pigment Print Set
Printed in an edition of 25
5" x 7" each, packaged in Glassine sleeves