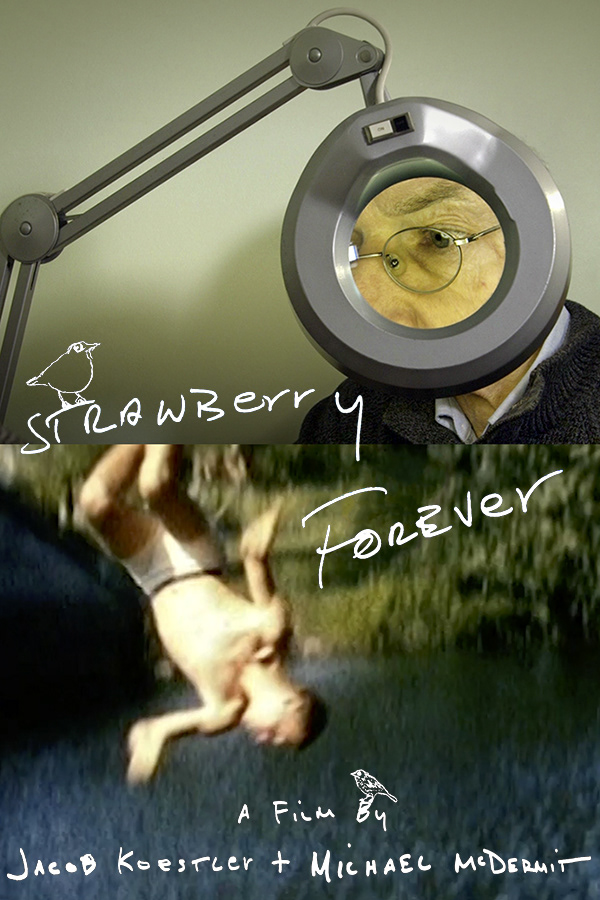 Strawberry Forever (2020)
Running Time: 24:22
Directed by Jacob Koestler & Michael McDermit
Featuring Tim McDermit & Michael McDermit
Music by Tim McDermit &
Chelsea Polk
Fifty years ago, Tim McDermit fell 40 feet from his college dorm roof. He suffered a traumatic brain injury and was diagnosed with aphasia, a language disorder which left him unable to speak. Though 2 million others in the U.S. suffer from aphasia, fe

w have even heard of it. Over the past five decades, Tim has struggled with relearning how to communicate all over again, navigating th

e social stigmas that come with broken speech, and finally letting go of the life that was snatched away from him.